Happy Defender of the Fatherland Day!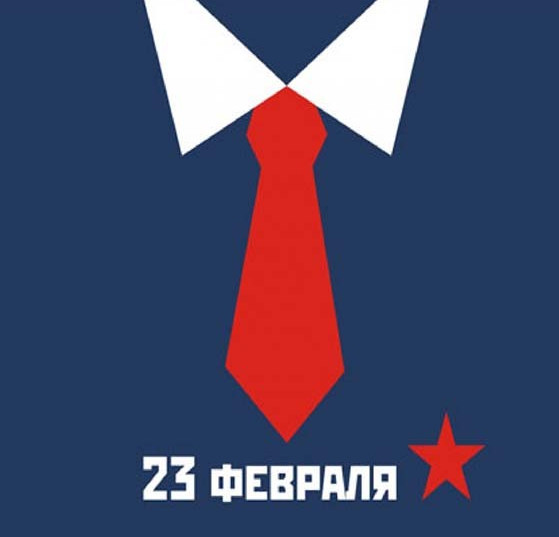 Dear Defenders of the Fatherland!
Please accept our sincere congratulations on the 23d of February – a holiday of courage, valour, and honour!
Irrespective of being at the military duty or engagement into civil duty, with your efforts increases the wealth and glory of great Motherland.
Let not the weapons but a constructive dialogue, mutual respect and accord solve all disputed issues in this world.