XXI Russian National Programming Tournament in ISTU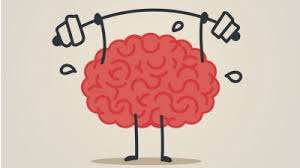 The opening of regular programmers' tournament was started in ISTU on 10 February.

Tournament of young programmers, which ISTU has organized in cooperation with Lomonosov Moscow State University, is going to last nearly two weeks.
The competition will be attended not only by Izhevsk teams, but also by the teams from Perm, Ufa, Kirov, Tyumen.
The goal of the tournament is to prepare teams for participation in the ACM ICPC annual World Championship as well as in Russian national and regional competitions.

Traditionally, the competition is based on the set of tasks given by Petrozavodsk State University. Competitions on sports programming in ISTU have been organized since 2008 and held twice a year - in spring and in autumn - ISTU picks the winners of training tournament, which is called Mirror of the PetrSU Programming Training Camp.
The tournament includes training contests, tasks solving, cultural and sports programs.

During the first days of tournament, the team, a member of which is our colleague Pavel Abizyaev, has made the great progress by winning two rounds out of three and finished second in first round. Employees of Ardecs company and concurrently members of Plushki team, Denis Tatarinov and Kirill Bulatov, placed the 6th in the first round and were 7th in the second and third rounds.
All participants of this tournament are going to have six more competitive days, including tournaments from sponsors.

We would like to wish best of luck and fair play to all participants of this tournament!