The results of 8th BSUIR Open Programming Championship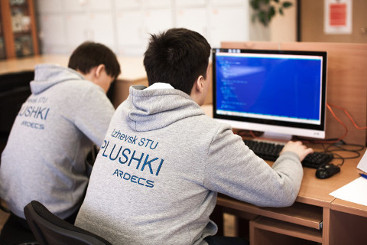 VIII International open championship final in sport programming of BSUIR was held at the Faculty of Computer Systems and Networks in Belarusian State University of Informatics and Radioelectronics with the support of Ministry of Education of Belarus.
AllSubmissionsMatter, the team from Vilnyus, has become the winner and the teams from Moscow and St Petersburg have made the top three.
Sport programming contests are becoming more and more popular among students. Every passionate programmer wants to showcase their skills. And high performance indicates prestige of the university, which the team represents. The team Plushki represented Kalashnikov Izhevsk State Technical University. The winning teams get the opportunity to represent their country at the ACM International sport programming contest, a major event for IT students, which will take place in 2018 in Beijing.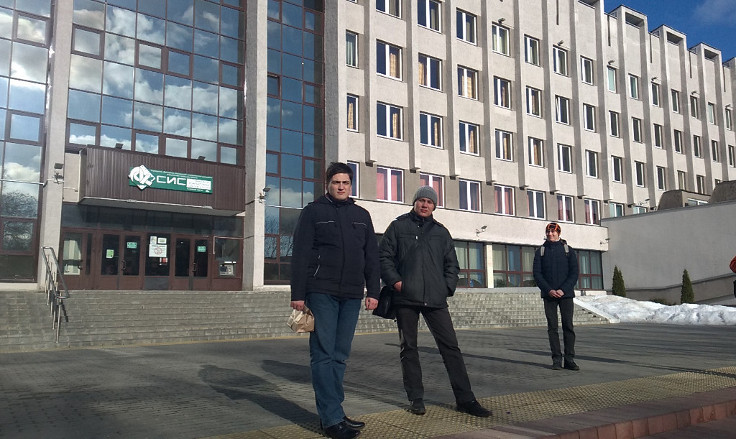 The team Plushki, sponsored by the Ardecs company, successfully solved 4 programming problems out of 11 and took the 21st place out of 42 teams.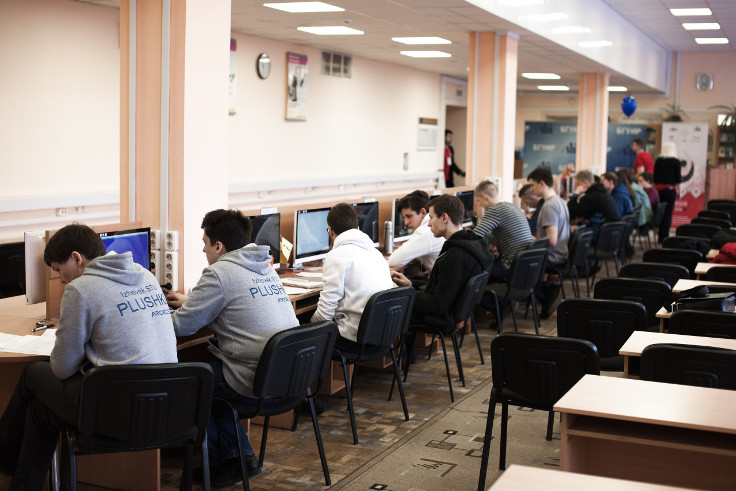 It is worth noting, the team Plushki consisted of two participants among teams of 3 people. The team couldn't win prize places, but participation and the following analysis will make a contribution in preparing for XXII Ural Open championship in sport programming, which will take place on 11-13 May 2018 in Ufa, Russia.
We wish the best of luck to our colleagues and strongly believe they will get a win!