The XXII Ural Championship in competitive programming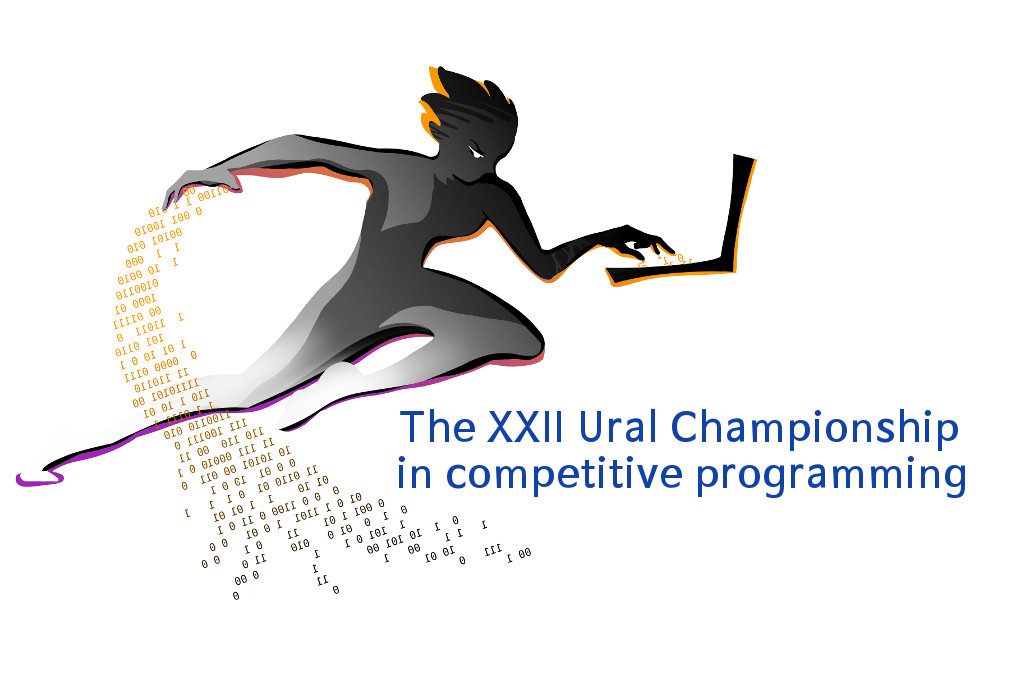 The XXII Ural Championship in competitive programming is held this year in Ufa. The contest takes place on May 11-12, 2018 at Congress-hall, Zaki Validi str., blg. 2. The Championship has been running annually since 1997 attracting smartest teams of the Ural region.
Traditionally Plushki team, represented by Denis Tatarinov and Kirill Bulatov, takes part in the Championship. Ardecs company is sponsoring business trip of its developers believing in their success.
Qualifying contest of the XXII Ural Championship was held on April 22, 2018. By the rules of the Championship all teams had to solve at least six tasks in this qualifying round. According to the official website of the Championship, as a result 12 Ural teams and 9 teams from other regions received an automatic right to participate in the Ural Championship. 118 teams in total took part in the qualifying round.
It's a great honor for Ardecs company to participate in the Championship. The whole our company hopes that boys demonstrate their skills and competencies, show their best. We believe in our colleagues. We'll be waiting for the results of the Ural Championship.